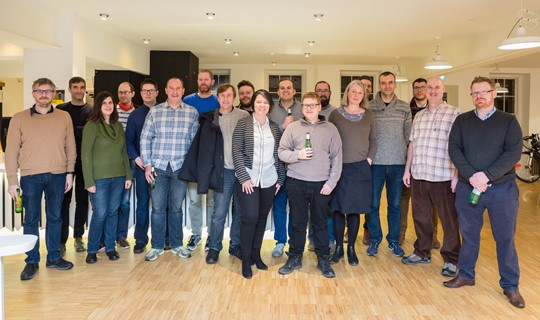 Colchester Digital at 37 Queen Street
Our Mission
Our mission is to support the digital and creative community living or working in Colchester through events, networking and knowledge sharing.
Our Values
Members
Our members are digital and creative professionals who live or work in Colchester.
Our members are why we do what we do.
Connecting and developing our members in the digital and creative community is our passion.
We aim to be widely accessible and welcoming to both our regular and new members.
Integrity
We are always open, honest and respectful with our members, non-members, speakers, volunteers and all our stakeholders.
We value everyone's contribution.
Excellence
We aim to continually improve all our stakeholder's experience and adopt best practices.
Share this page